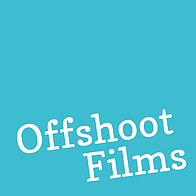 We are a production company based just outside London on the Suffolk Essex border.
We make producing video content easy. Let's work together to communicate your message effectively.
CORPORATE VIDEO
97% of businesses using explainer videos say it helps users understand their business better!
Offshoot Films understand this and are experienced in the production of high quality corporate media across a variety of business sectors, we will work with you from script development, story boarding through to production and delivery, allowing you to have complete control over each aspect of the process.
You decide how much of the project you wish to manage, and how much we can do for you.
Regardless of the size of the job, we work hard to create something fresh and unique.
By combining our wealth of expertise and technical knowledge we can help you maximise your message, with minimum fuss.
Whether it be for television, online distribution, or web based purposes such as web advertising, Offshoot Films has a solution for all of your needs.
Video has now become so important in today's world of social media and the need to view striking, visual content. So when it comes to creating video for your brand you need to know you are in safe hands! Well, you are with us!
EVENT COVERAGE
 We have the skills to cover your event whatever it may be!
From speeches, presentations, and conferences to awards ceremonies and award dinners, we are able to make sure your event is captured forever!
SPORTS COVERAGE
Offshoot Films has extensive experience in covering sporting events and producing sport related films. Offshoot Films has covered the Essex School Sports Games every year since 2014, The Essex Special School Games since 2016 and have a long standing relationship with Essex County Cricket Club.
Since 2015 Offshoot Films has worked closely with Essex County Cricket Club producing a number of projects ranging from Documentaries, Commercials, Promos, Match Coverage, Interviews, Awards Evenings, Kit Launches and even Flash Mobs!
PRODUCT DEMONSTRATION
Did you know… 90% of users say that product videos are helpful in the decision process (Source: Hubspot) and that After watching a video, 64% of users are more likely to buy a product online (Source: Hubspot).
Offshoot can produce high quality demonstration videos for your products. The power of a great Product Demonstration Video is unparalleled when it comes to showcasing the key selling features and competitive advantages of your product, while entertaining and engaging your potential customers.
Contact Us now to discuss how we can produce your next product video!
TRAINING FILMS
What better way to ensure all your colleagues are up to date with the latest techniques and safety protocols than with a polished, well produced training video. We have extensive experience in this field and can help you in tailor making a training video specifically on your chosen area.
FILM WORKSHOPS
Film workshops are one of Offshoot's specialties and, through our Charity, feel we are a market leader in what we offer. We pride ourselves in being able to build a film workshop completely around you. Visit our Charity The Offshoot Foundation HERE.
The Offshoot Foundation is dedicated to giving young people an opportunity to shine within the world of media. Using professional equipment we encourage students to undertake a number of roles within the filmmaking world, from scriptwriter to camera operator. We hope to create a positive atmosphere where students feel confident to contribute ideas, and therefore produce a film, of which they have ownership. The Offshoot Foundation has a wealth of experience, working with all ages, diverse backgrounds and varying abilities. We allow children to explore the world of filmmaking opening their eyes to how hard work and dedication can produce fantastic and professional results; and perhaps even having a new respect for their favourite program!
We hope to create a supportive atmosphere, where students encourage one another to undertake a variety of roles, within the production team. Although the development of these skills is our primary goal, often children's communications skills are enhanced during the process. The ability to work productively as a team is vital, and ideas and thoughts need to be expressed coherently.
Workshops will be tailored around your needs. Larger groups can be split, allowing two tutors to work independently.
Workshops can range from just a few hours to several days; but we strive to ensure all learning objectives are met. We offer a number of workshops; however we can incorporate topics from the classroom, from mini-beasts with Year 2, to a French film, with Year 9 thus providing the school with a resource for the future. We have an understanding of the National Curriculum and enjoy researching topics to incorporate in any project.
If time permits, we also endeavour to edit the footage, to premier at the end of the project. The young people can instantly evaluate their efforts, and see the pieces of the puzzle fall into place. It is a real reward for all involved and a chance to reflect on their achievements.
We pride ourselves in creating long-term relationships with schools and being invited back year after year. The Offshoot Foundation provides students with a meaningful insight into the world of media.
LIVE STREAMING
Live Streaming has become just as important as video production when it comes to reaching your audience and we at Offshoot Films realise this. This is why we now offer a brand new service for all your Live Streaming needs. No matter how big or small we can stream a HD multi camera production of your event live to your Facebook page or YouTube channel.
AERIAL VIDEOGRAPHY
We've all seen them. Glorious aerial shots, swooping over buildings, capturing impossible angles. Well, we are proud to offer you the services of our fully qualified in house aerial drone pilot so now you can achieve those amazing helicopter shots without splashing out the whole production budget!
Client: Essex County Cricket Club

In 2017 we were commisioned to capture a Cricket led 'Flashmob' outside Stratford Tube Station in East London. The shoot involved 3 of our camera operators capturing the public joining in a Cricket match with Essex Players Ravi Bopara and Ashar Zaidi. The film was used as a social media campaign as well as being shown on the Olympic Stadium screens.
Client: The National Trust

In 2015 we were commissioned by the National Trust to document a big project happening inside Ickworth House, Bury St Edmunds. The filming took place over a period of months in late 2015 and post production began in 2016.
Client: Xplore

We had a busy summer in 2015 when we had the task of producing a number of short promotional films highlighting Xplore's Summer Camps. This included traveling the country documenting the young people taking part in activities and hearing what they had to say. This was one of our biggest projects to date and featured over 10 hours of recorded content!
Client: One Life Suffolk

We were thrilled when One Life Suffolk got in touch and asked for us to produce a video promoting their Children's Weight Management Service.
Client: Active Essex

In 2016 one of our long standing clients, Active Essex, commissioned us to help them produce a video that would encourage essex schools to take part in the Daily Mile. Production took place on a tight timescale with filming taking place over three locations in just two days with the final draft being delivered just one week later.
Client: Essex County Cricket Board

2016 saw us strengthen our relationship with the Essex County Cricket Board when were commissioned to produce a film around Essex County Cricket Club's Academy set up. The film was shot over the period of one year with post production finishing in October2016. Above is the short promo for the full length film.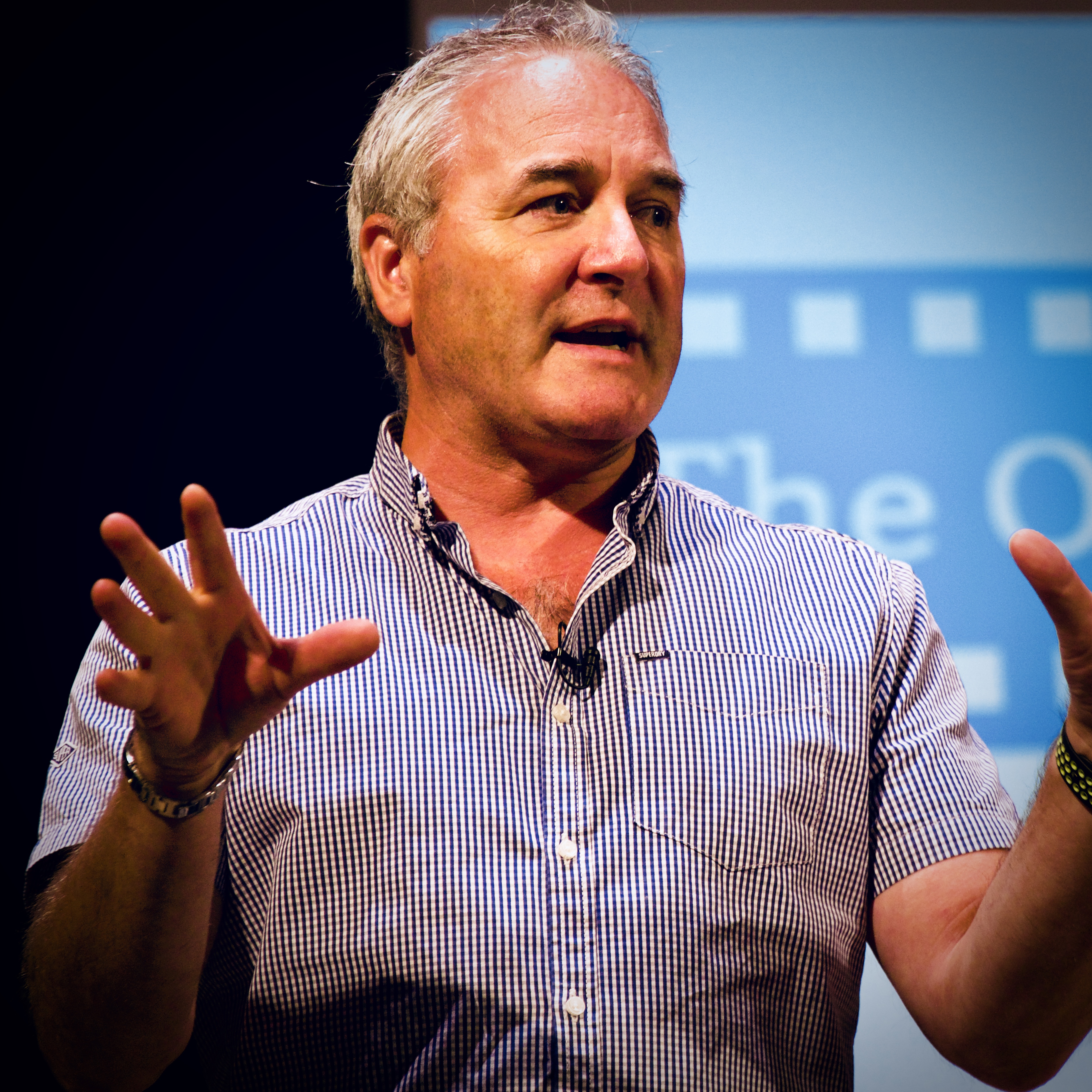 Paul Press is our Managing Director and has worked in the film industry for over 30 years both in front of and behind the camera. Paul is particularly experienced within the development and management of film projects for the commercial sector. Paul has a sincere passion for creating quality films that meet the needs of any organisation; for training, promotional or informative purposes. Paul is always enthusiastic about every project he is involved in, and can confidently say that he is consistently invited back by clients to work on further projects. Paul also picked up numerous TV credits including roles in Cold Feet, Coronation Street and Basil Brush to name but a few, before starting up Offshoot Films in 2007.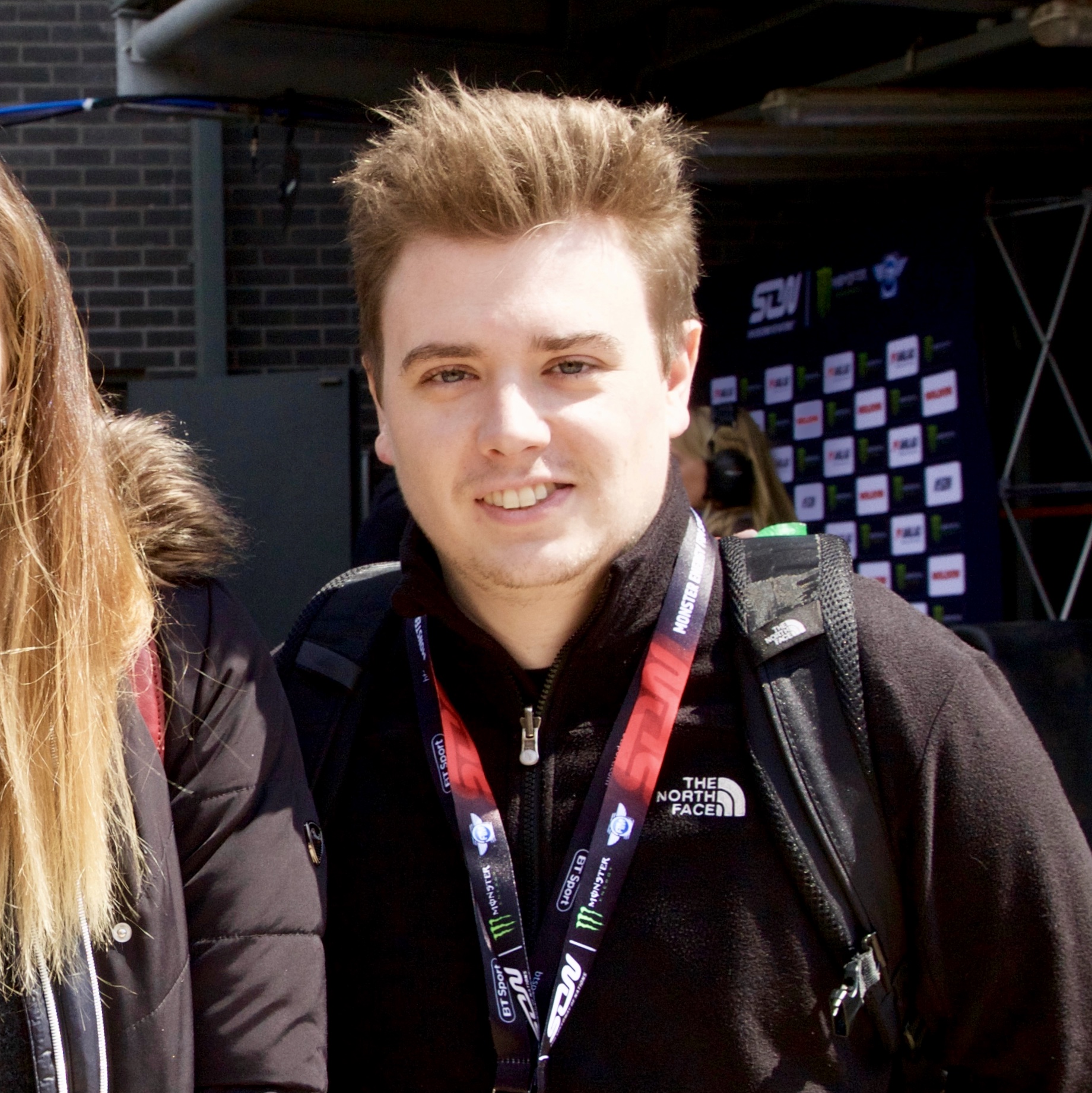 Dan Newman is one of our Self Shooting Directors. He has 10 years experience of working with corporate clients and has worked on projects with HSBC, TEDx, The Royal Shakespeare Company, London Overground, the NHS and Microsoft. When not heading up projects with Offshoot Films, he freelances in the television industry working with broadcasters such as BT Sport, Sky, BBC, ITV and Channel 4.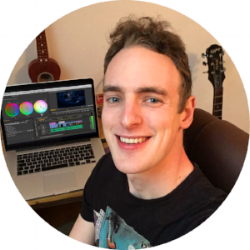 Simon Whyard is one of our Post Production Creatives. After completing his studies at the University of East Anglia, Simon originally joined Offshoot Films on an internship before taking on the role as one of our Editors. When not in the edit suite you'll find Simon out on location supporting the production on camera and sound.
Your team have broadened our horizons and have encouraged us to see that media can be used as a tool that can capture our students imagination, cultivate their creativity and be fun at the same time
Ian Brown – Student Support Manager, Coplestone High School
Your team's contribution towards creating such a successful outcome is very much appreciated. Your kindness throughout has been very reassuring and your fast turn around on the films was fantastic.
Jacqui – Deputy Head Teacher, Ixworth Middle School
Paul Press and his team were absolutely fantastic with the young people and the film they produced.
Katrina Flatt – Extended Schools Officer, Thurston Cluster
CAN YOU WORK WITH US?
We're registered on the following procurement Platforms.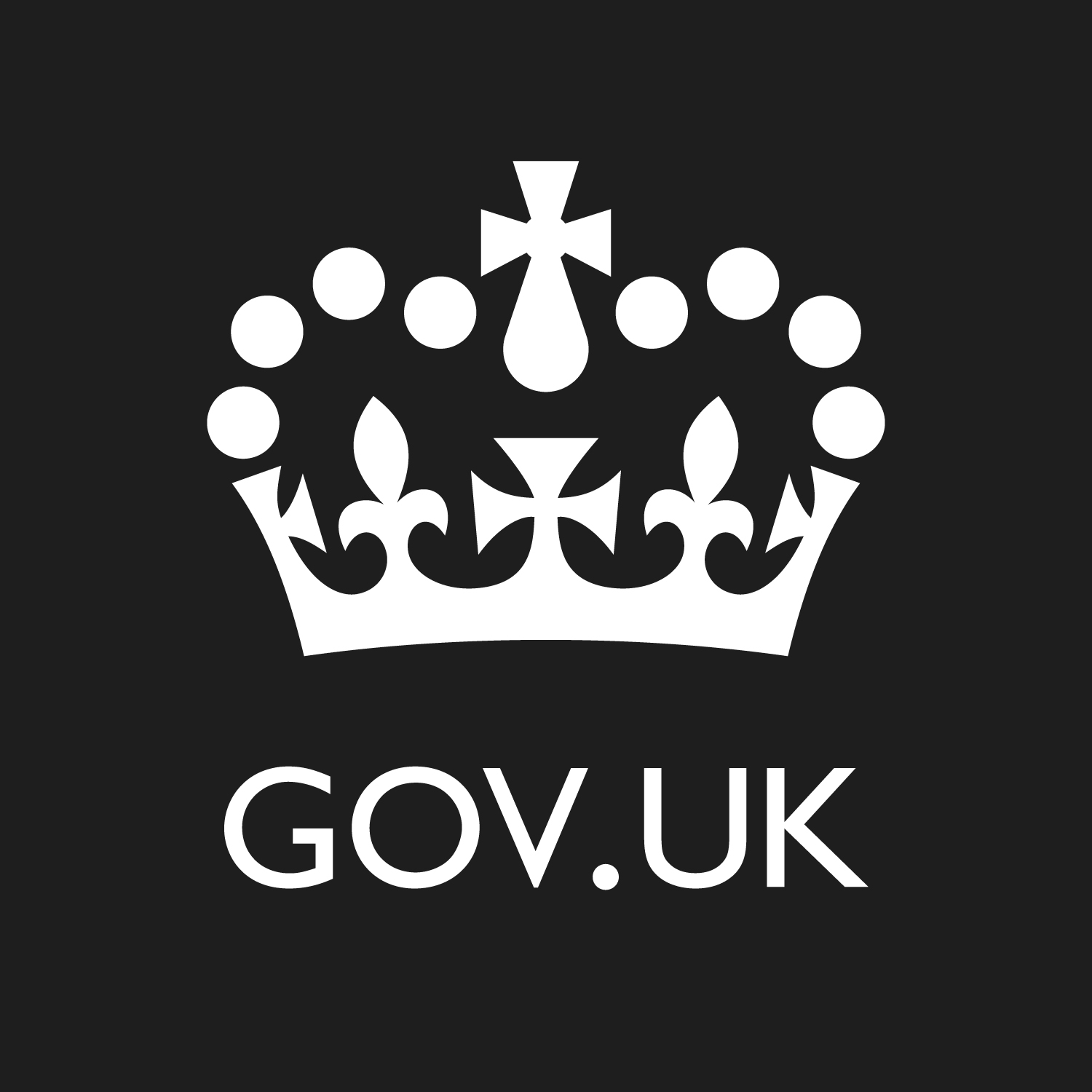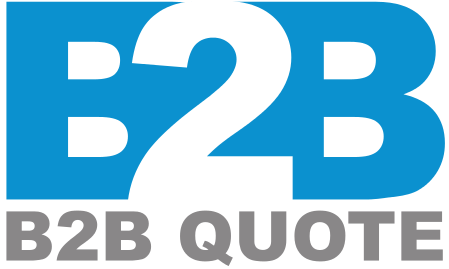 WE'D LOVE TO
HEAR FROM YOU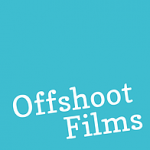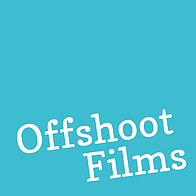 © 2019 Offshoot Films (2017) Ltd. All Rights Reserved.
Company No: 10590648 | VAT No. 260585401